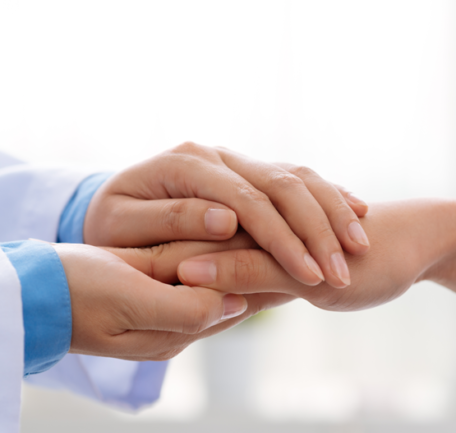 Supporting you on your road to wellness

GI Janel Anywhere is your source for Naturopathic consultation and resolution of GI issues. We utilize the best in natural medicine knowledge and technical tools to support you on your way to your highest and best health.
The best in natural and conventional gastrointestinal medicine is now available from the comfort of your home or office.
GI Janel Anywhere is your opportunity to consult with Dr Kathleen Janel ND, Naturopathic Physician, author and developer of the GI Janel line of digestive health supplements.
Consultations are completed via a HIPAA-compliant and easy to use video conferencing tool. This video conferencing tool allows Dr Janel to have a virtual face to face meeting with you. If you are connecting via a PC, Mac or laptop, Dr Janel can also share files directly with you
Prior to your initial consultation with Dr Janel, our technicians will assist you to make sure you have everything you need for a successful video conference with Dr Janel.
GI Janel Anywhere is open to individuals residing outside of Washington State. It is important to understand that consultation with Dr Janel via GI Janel Anywhere does not establish you as a patient. Clients should maintain their relationship with their local physician.
Individuals residing in Washington State can become a patient of Dr Janel by booking an appointment via Specialty Natural Medicine.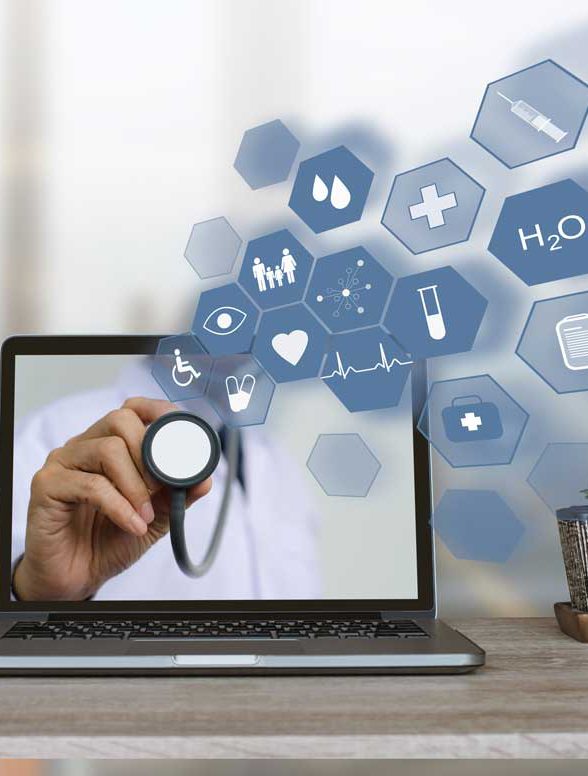 Naturopathic Doctor, Author and designer of GI Janel supplements
Dr Janel has been practicing functional digestive medicine for over 20 years.
She found her way to naturopathy indirectly. During her pre-med studies for conventional medical school, she began having severe abdominal pain. After exhausting all conventional treatment options without relief, her search lead her to an ND who helped her immediately with diet changes and digestive support. She was so impressed by this that she redirected her studies to attend Naturopathic Medical School at Bastyr University in 1994.
She served a six year term as a resident and then associate in Pediatric and Family Medicine with Mary Bove ND. Since then, Dr Janel has continued to specialize in Digestive Medicine and Allergy Desensitization.
With her extensive experience treating IBS/SIBO and the discomfort of chronic abdominal pain, gas, bloating, diarrhea, constipation and reflux, Dr Janel is really one of the integrative leaders in this field.
She believes in a gentle, regenerative approach to symptoms if IBS, IBD, SIBO, GERD and other digestive disorders and has formulated her own supplement line, GI Janel to most successfully help her patients locally and around the country resolve their digestive symptoms.
Dr Janel released her first book on the resolution of IBS/SIBO symptoms in 2019. She places an emphasis of expanding patient's diet back to the foods they enjoy as quickly as possible. She gives many examples of her patient's experiences and success stories over the past two decades using her unique approach.
Diet is a key factor for the resolution of digestive symptoms. But Dr Janel and her clinic team do not expect you to use difficult diets long term. Instead, they identify problem foods and desensitize the system so that the foods can be eaten freely again.
Dr Janel has been published in many articles and texts on Natural and Integrative Medicine. She is a professional member of the American Association of Naturopathic Physicians (AANP), the Washington Association of Naturopathic Physicians (WANP) and Natural Doctors International (NDI).
FAQ – Frequently Asked Questions
In a word, No. Dr Janel would require you to be in Washington State for your initial appointment in order to establish a doctor/patient relationship. In addition, the patient would need to be in Washington State for subsequent appointments (with the exception of rare urgent cases). Those not residing in Washington State are best suited to be clients.
Dr Kathleen Janel can see out of state individuals only as a consultant for GI issues. You would be a client, but not a patient. We recommend you establish care with a local physician to manage your healthcare. By law, Dr Janel is unable to diagnose or treat your condition without your appointments being conducted within Washington State.
Can Dr Janel order lab work?
If in person care has not been established, Dr Janel can suggest standard labs. Your local provider would need to agree to order those labs for you. As a consultant, Dr Janel can recommend certain specialty labs.
Can Dr Janel order prescriptions?
If in state care has not been established, prescriptions cannot be written. Dr Janel can provide recommendations on supplements, many of which can be ordered via our online pharmacy.
No. Our telemedicine rates are $400 for a first consultation and $250 for subsequent consultations. First consultations are typically 45-50 minutes of direct consultation time and return consultations are typically 20-25 minutes of direct consultation time.
Is the appointment secure?
We utilize a HIPPA-compliant video service vendor with AES 256-bit security. All sessions are hosted by Dr Janel who can directly control that only intended attendees are allowed into the meeting.
Can I forward records to Dr Janel?
Each client will be signed up to a portal that allows secure communication between the client and Dr Janel.
What hardware do I need?  Do I need to be a computer expert?
Our video conferencing software can work with PC, Macs, tablets and most mobile devices. Devices must have a camera, microphone and speaker.
We highly recommend using a PC, Mac or laptop with a webcam. This setup allows the client and Doctor to use all available features, including live sharing of documents and easy/secure payment options.
Prior to your first appointment with Dr Janel, you will have a brief appointment with one of our technicians to teach you how to access Dr Janel's waiting room and help you work through common technical concerns prior to your meeting.
I live in Washington State.  Can I used GI Janel Anywhere?
Maybe.
Dr Janel is contracted with most major insurance companies. We have a contractual obligation to bill insurance for patients who are insured by companies we are contracted with.
Visit us at Specialty Natural Medicine to book your in office appointment or email us at Help@SpecialtyNaturalMedicine.com to determine your options.
I live outside of Washington State and want Dr Janel to be my physician.  Is this possible?
Without an in office visit, you cannot become a patient of Dr Janel. You must be physically in the State of Washington for all patient visits (including telemedicine appointments).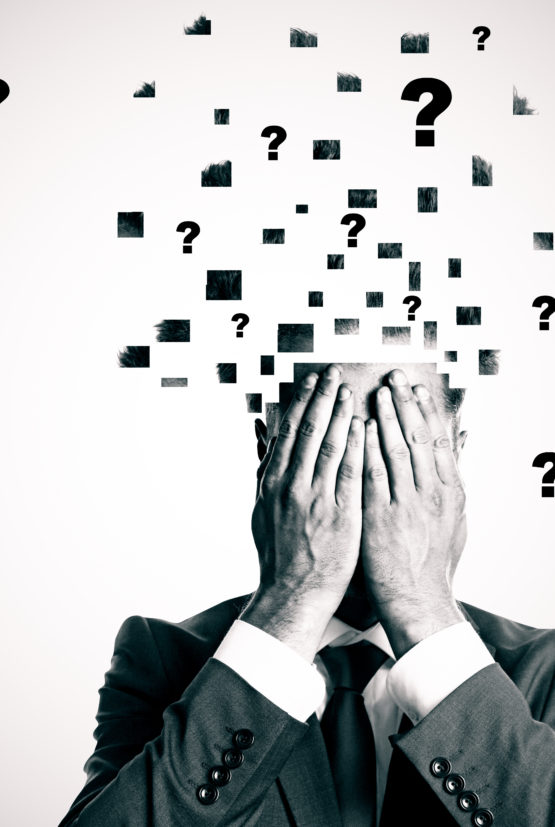 First consults with Dr Janel are $400 and subsequent consults are $250.
Payment for first consultations are due prior to booking. Payments for return consultation is due immediately prior to the start of the consultation. Please have your credit card available prior to the start of the video conference. Late cancellation or no shows require payment in full. Please provide at least 48 hours notice prior to your schedule appointment time to avoid these fees.
Supplements and labs are not included in these prices.
Ready to book or still have questions?
Request your appointment below